Cetara is a quintessentially Italian town on the Amalfi coast, where tourism isn't really that big of a deal. It is a cosy fishing village with a decent sized harbour to watch the boats coming in and out, I was lucky enough to visit on a clear day and I could watch the giant liners going in and out of Salerno.
There isn't much to do in Cetara, but it is wonderful to have a relaxing wander and seat in the sunshine after a busy few adventures, with a nice Italian coffee.
I love the small cobbled streets, the picturesque white sugar-cube houses which you can see as you walk down the street because there are 80% less tourists here compared to Amalfi or Positano. The church of St Peter from several parts of the town with its blue glazed dome. The thirteenth-century bell tower with double lancet windows stands at the top of a huge hill, which was very step to climb (but covered in tasty purple flowers).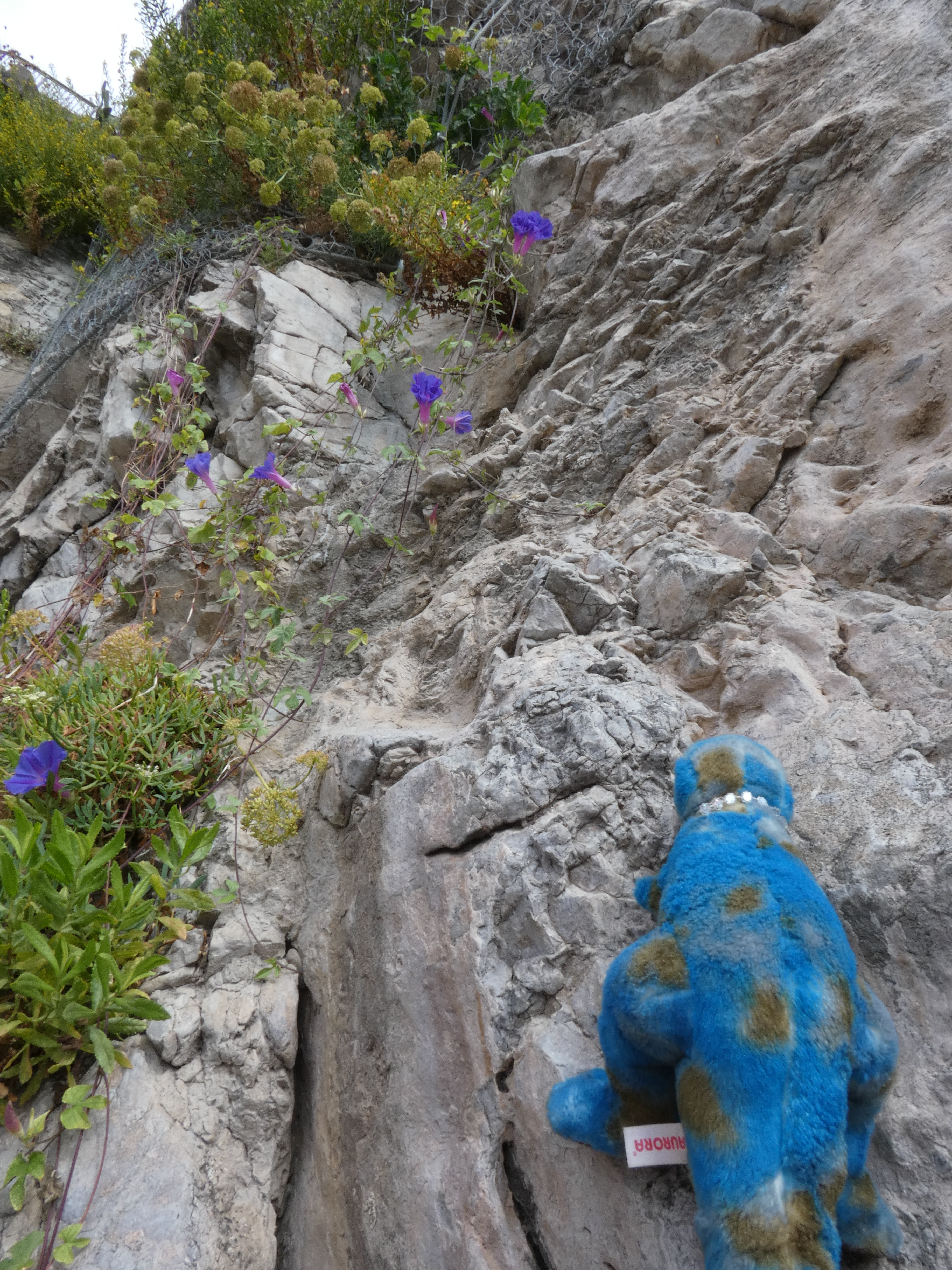 My favourite part of the day was going on the fishing boat, unfortunately they made me to lots of work. But, I don't mind! I love floating on boats. As you can see I didn't really achieve much whilst I was in Cetara, but it has a certain charm to it, kind of like Positano in the 1980's. If I were to return to this area, I would probably visit Vietri Sul Mare or go all the way along to Salerno and visit a bigger Italian city. Hopefully my next adventure is a little bit more exciting.
For a daily dose of dinosaur, feel free to follow my Instagram Vegan0saurus
Travel and change of place impart new vigor to the mind. – Seneca